Thursday, January 25th, 2007 Stories in The Daily Standard
Online Local News Stories
The state will not appeal a court decision in favor of five Mercer County farmers who sued the Ohio Department of Natural Resources (ODNR) over farmland flooding caused by the West Bank spillway. The farmers now are waiting for . . .
COLDWATER - The search for a new CEO for Mercer Health is ongoing, although board members appear in no hurry to fill the position. Dave Wolters, president of Mercer Health Board of Governors, said several applications have been . . .
"Who knows what evil lurks in the hearts of men?" Answer: "The Shadow knows." The joyless laughter that followed on this 1930s radio program bespoke certain doom for some sinister scofflaw. But for Celina native Alexander . . .
Print Edition Only News Stories
• Screenings can detect mental health problems
• Self-mutilation
• Officials request environmental study before purchase
• MR/DD to keep name
• Area hospitals join forces to promote good health
• Celina man sentenced to four years in prison
• Evans gets tapped for deputy of the year award
• Roughriders take on unbeaten Cougars
• St. Henry vs. Coldwater
• Marion vs. Fort Recovery
• St. John's vs. Parkway
• New Bremen vs. Versaillles
• New Knoxville vs. Minster
• Elida vs. Celina

Photo Albums
Saturday, November 27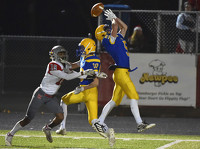 Friday, November 26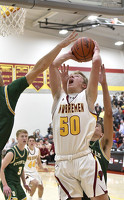 Tuesday, November 23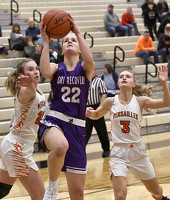 Tuesday, November 23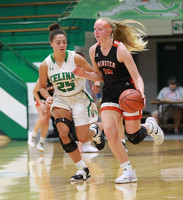 Online Video
Tuesday, June 1