Celina vs Canfield softball
More videos you may like:
Saturday, June 7th, 2008
3:41
Special Weather Statement issued October 03 at 7:08PM EDT by NWS Wilmington
(details ...)
...Patchy Frost Possible Tonight... Temperatures are forecast to drop into the 35 to 40 degree range by Tuesday morning. These temperatures, along with light to calm winds, may lead to the formation of patchy frost. Frost could harm plants and sensitive outdoor vegetation if left uncovered. Take steps now to protect tender plants from the cold.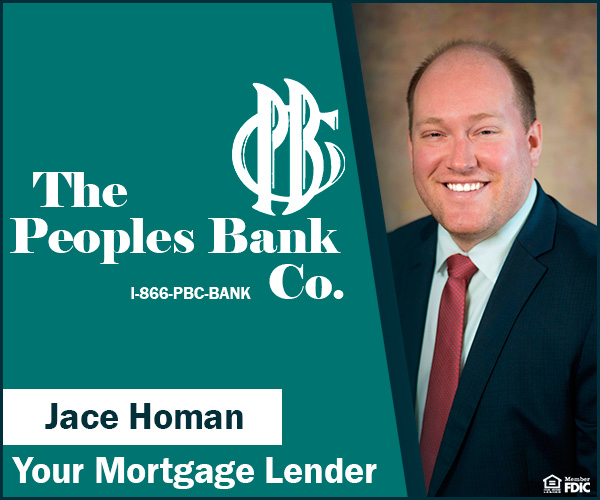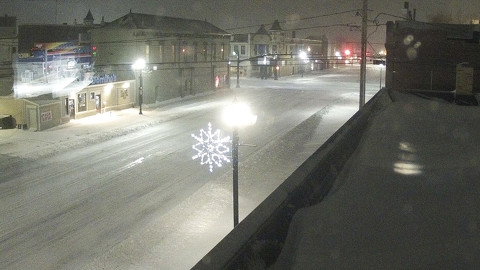 Snow time-lapse
February 4, 2022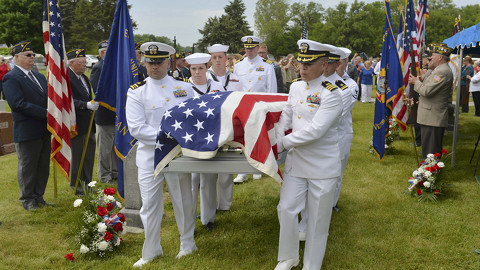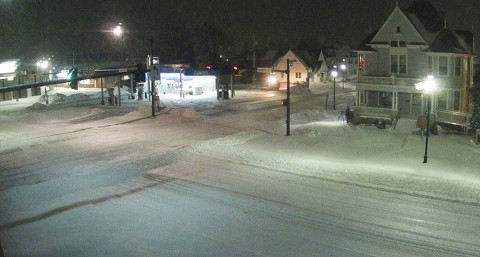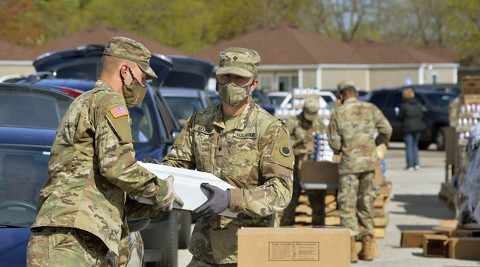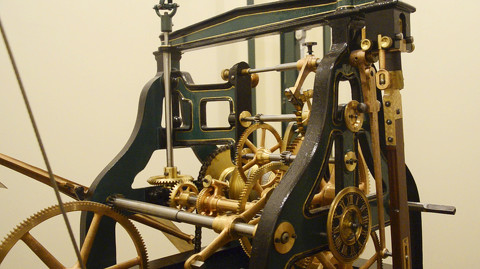 Time Change
March 6, 2020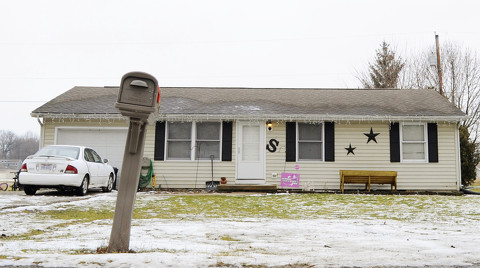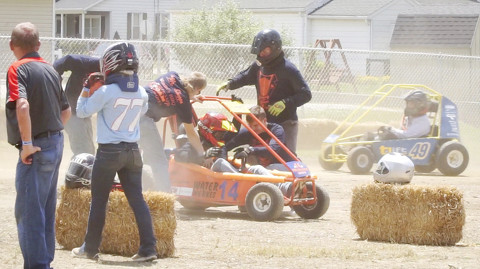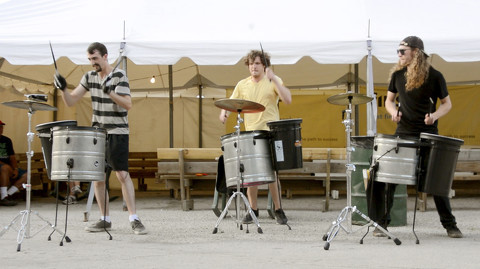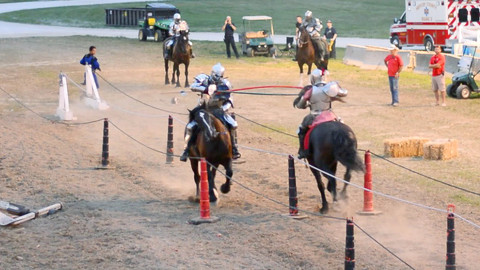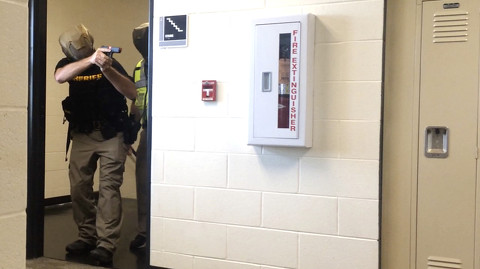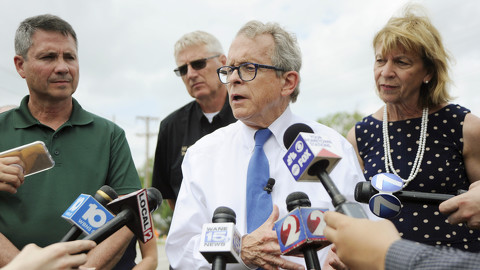 Copyright © 2022 Standard Printing Co. All Rights Reserved