Snowstorm in 1 minute
More videos you may like:
Thursday, January 26th
1:00
HD Video
Wind Advisory issued March 31 at 3:11PM EDT until April 01 at 6:00PM EDT by NWS Wilmington
(details ...)
...WIND ADVISORY REMAINS IN EFFECT FROM 8 AM TO 6 PM EDT SATURDAY... * WHAT...West winds 20 to 30 mph with gusts up to 50 mph expected. * WHERE...Portions of East Central and Southeast Indiana, Northern Kentucky and Central, South Central, Southwest and West Central Ohio. * WHEN...From 8 AM to 6 PM EDT Saturday. * IMPACTS...Gusty winds could blow around unsecured objects. Tree limbs could be blown down and a few power outages may result.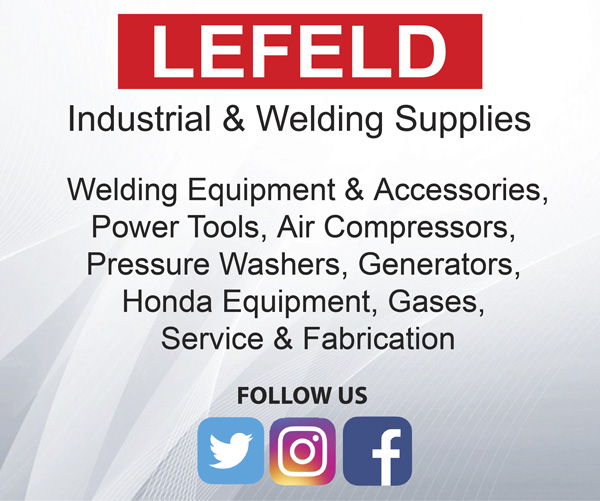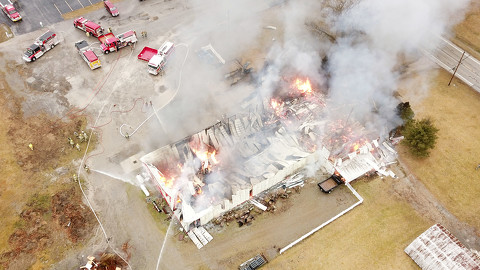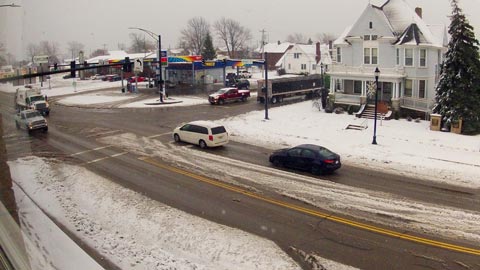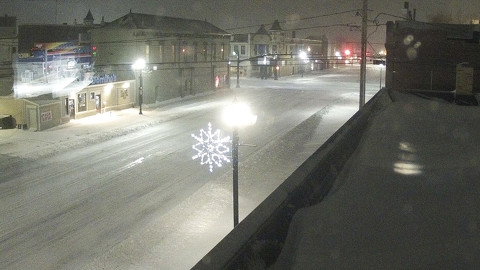 Snow time-lapse
February 4, 2022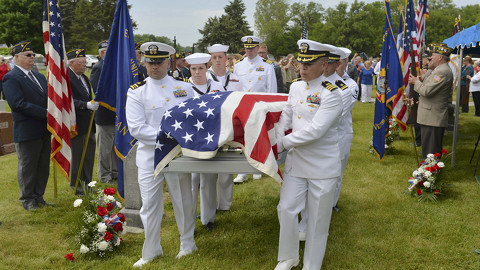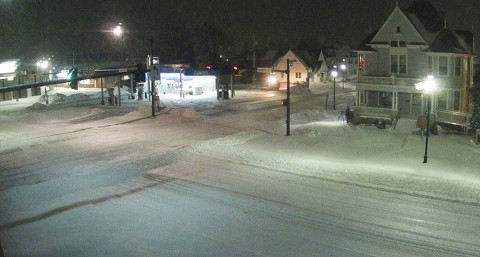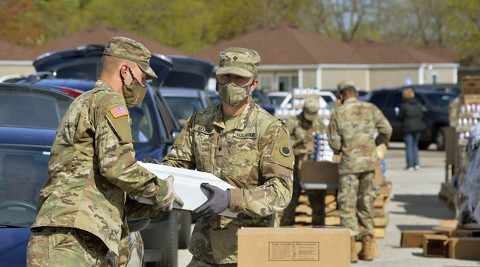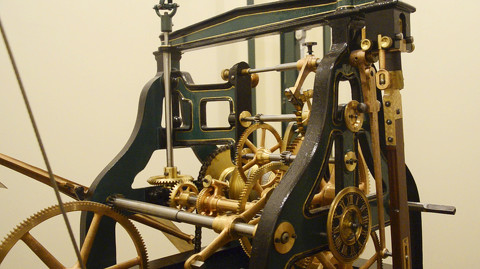 Time Change
March 6, 2020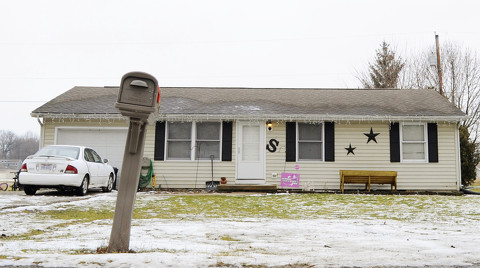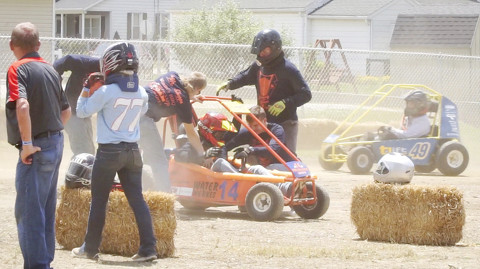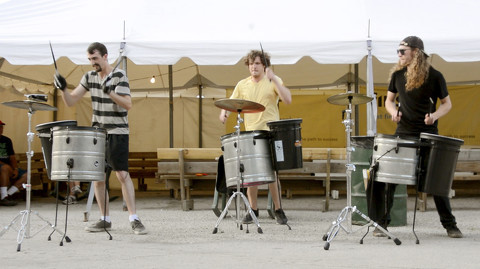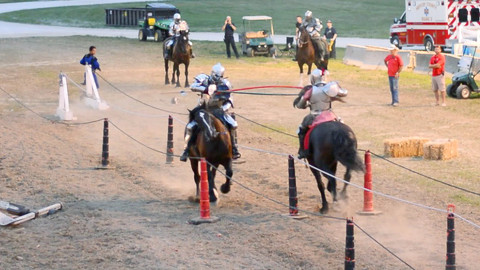 Copyright © 2023 Standard Printing Co. All Rights Reserved