Bones found near Grand Lake
More videos you may like:
Thursday, January 7th, 2016
1:41
Frost Advisory issued May 09 at 3:39PM EDT until May 10 at 8:00AM EDT by NWS Wilmington
(details ...)
...FROST ADVISORY IN EFFECT FROM 2 AM TO 8 AM EDT MONDAY... * WHAT...Temperatures as low as 35 will result in frost formation. * WHERE...Portions of East Central and Southeast Indiana and Central, Southwest and West Central Ohio. * WHEN...From 2 AM to 8 AM EDT Monday. * IMPACTS...Frost could kill sensitive outdoor vegetation if left uncovered.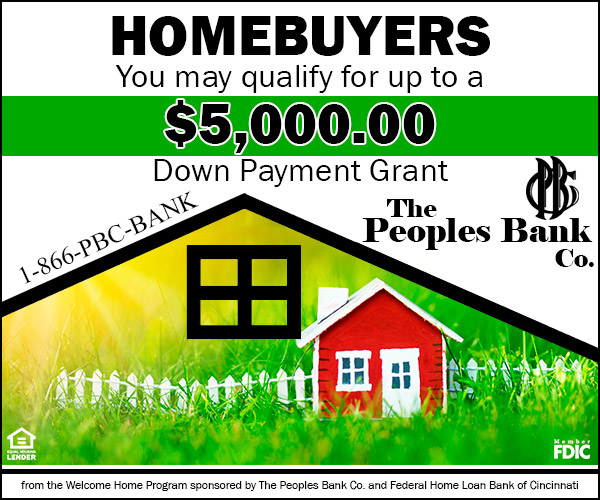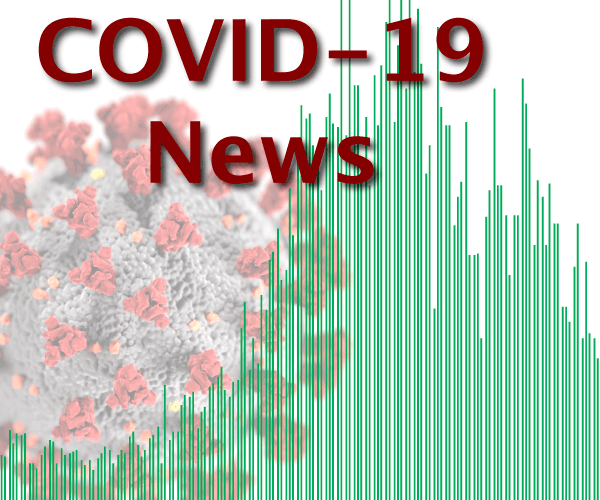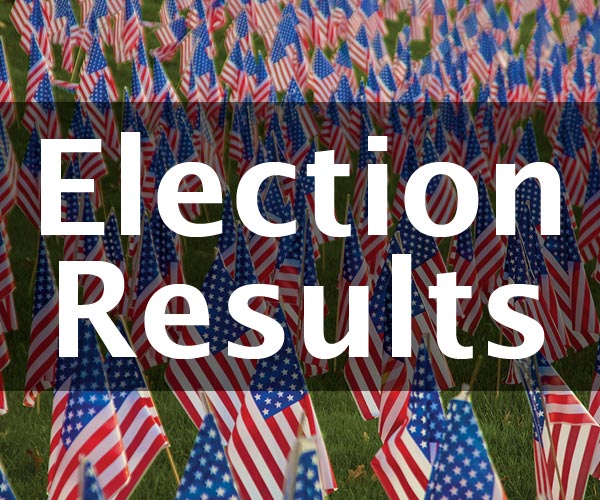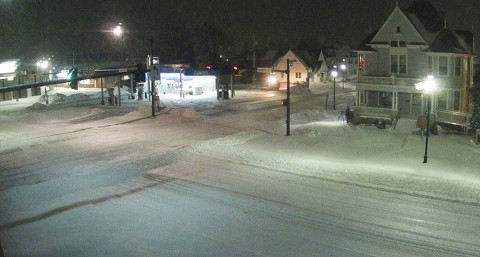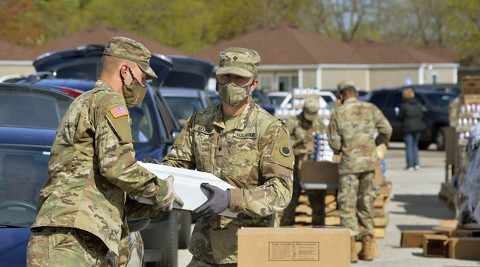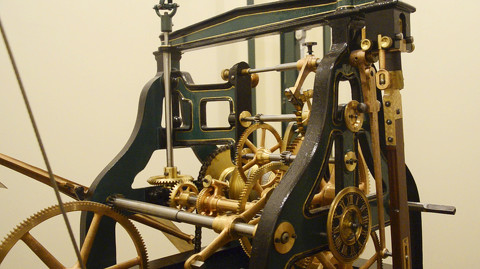 Time Change
March 6, 2020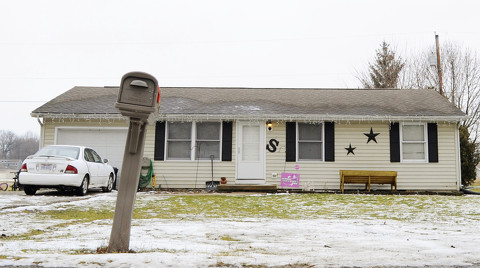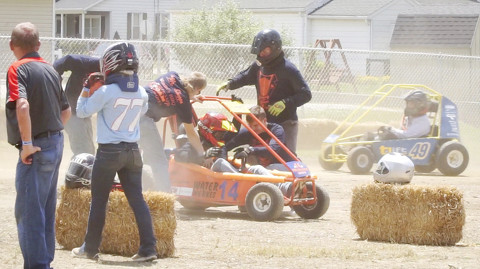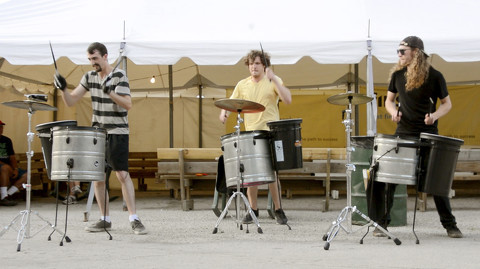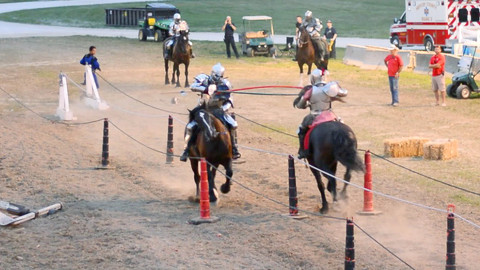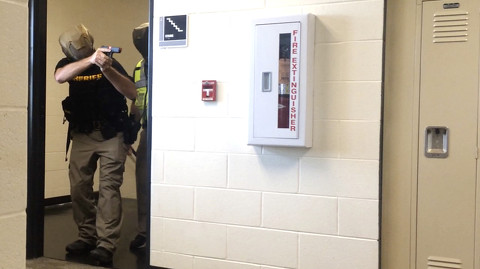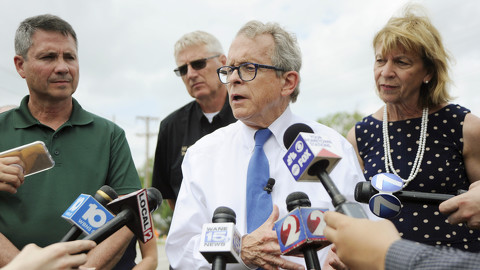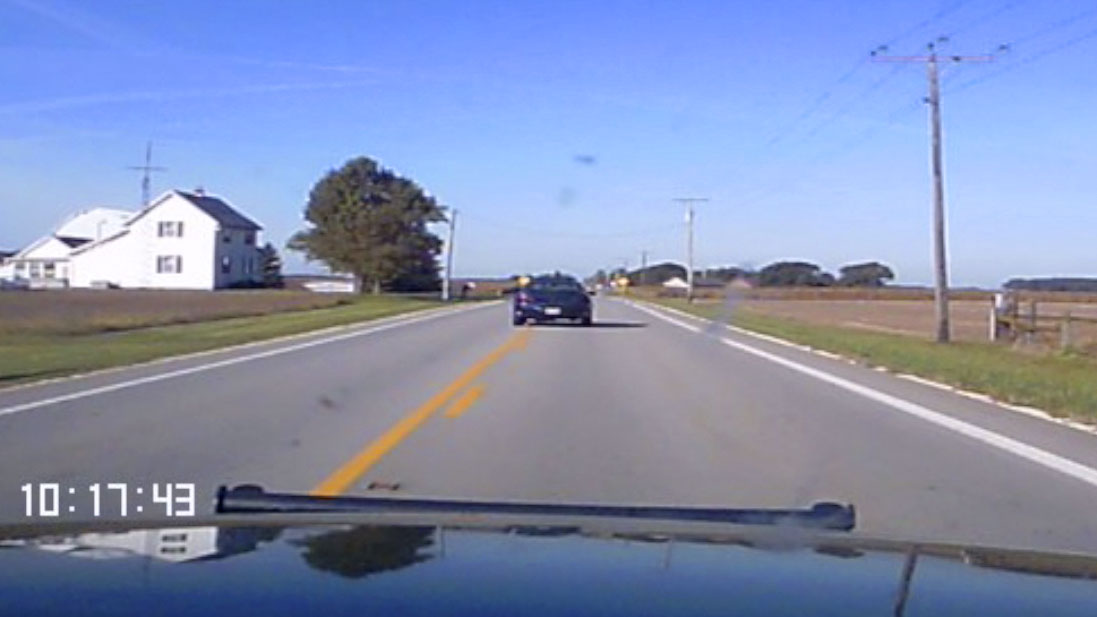 Police Pursuit
October 12, 2018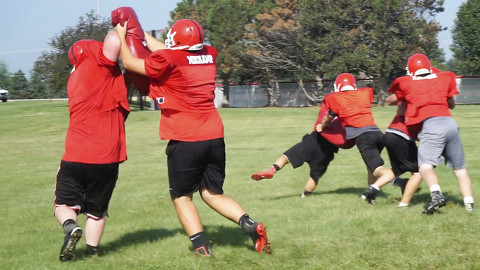 Copyright © 2021 Standard Printing Co. All Rights Reserved