Active shooter training
More videos you may like:
Thursday, July 11th
0:35
Special Weather Statement issued January 19 at 4:26AM EST by NWS Wilmington
(details ...)
...VERY COLD THIS MORNING... Gusty winds will continue as temperatures fall to between 10 and 15 this morning. The combination of the wind and temperature will result in the wind chill falling to 5 below to 10 below zero. Make sure to take appropriate precautions if heading out in these very cold conditions.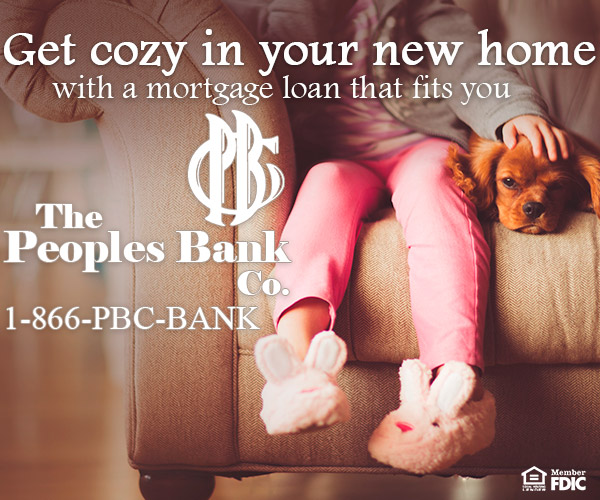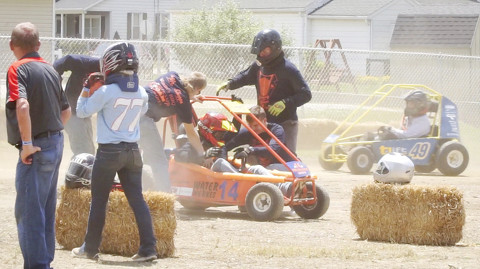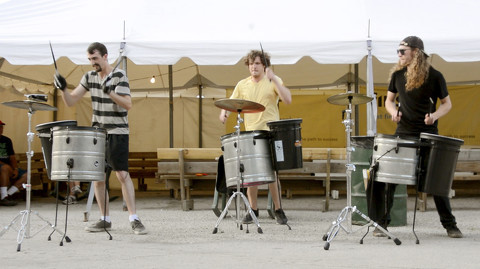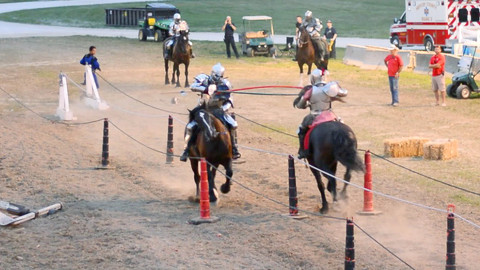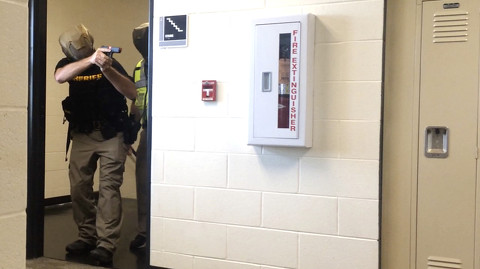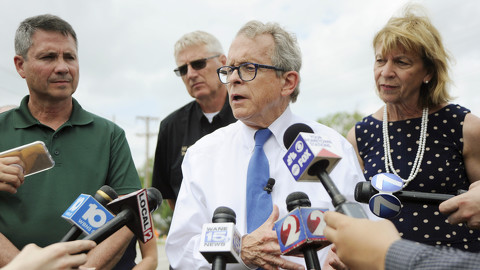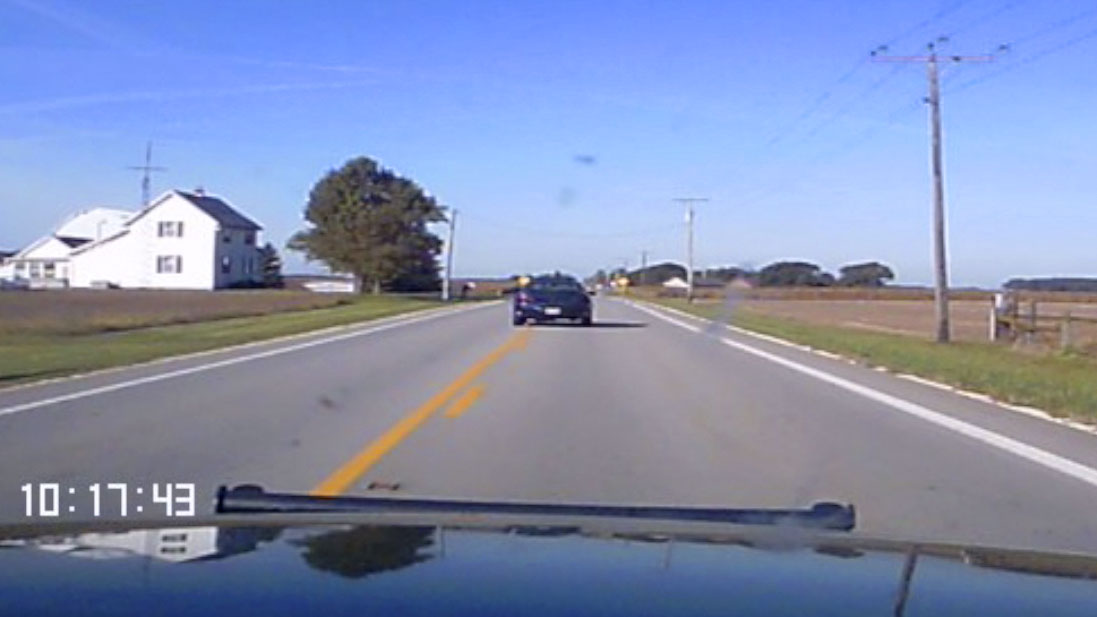 Police Pursuit
October 12, 2018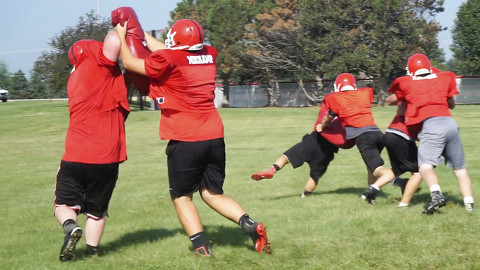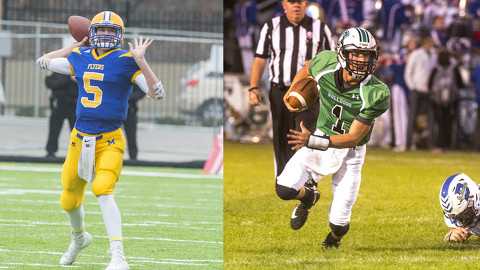 QB conversation
August 22, 2018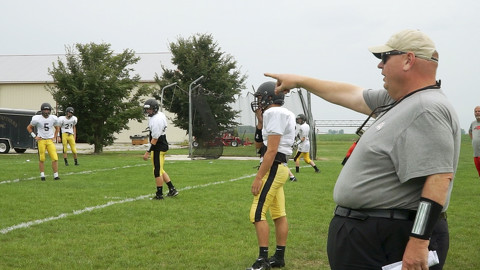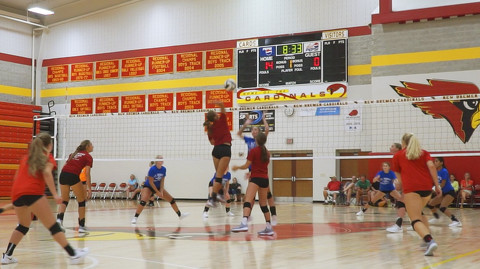 Bump, set, state
August 15, 2018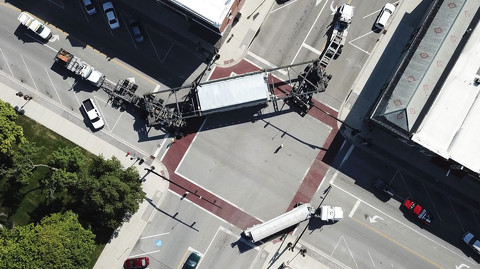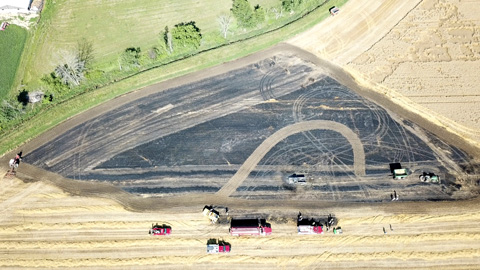 Copyright © 2020 Standard Printing Co. All Rights Reserved