Street Drum Corps
More videos you may like:
Wednesday, August 14th, 2019
1:45
Wind Chill Advisory issued January 26 at 3:23AM EST until January 26 at 11:00AM EST by NWS Wilmington
(details ...)
...WIND CHILL ADVISORY REMAINS IN EFFECT UNTIL 11 AM EST THIS MORNING... * WHAT...Very cold wind chills as low as 15 below zero are expected. * WHERE...Portions of east central Indiana and central and west central Ohio. * WHEN...From 1 AM to 11 AM EST Wednesday. * IMPACTS...The cold air and associated wind chill could result in hypothermia if precautions are not taken.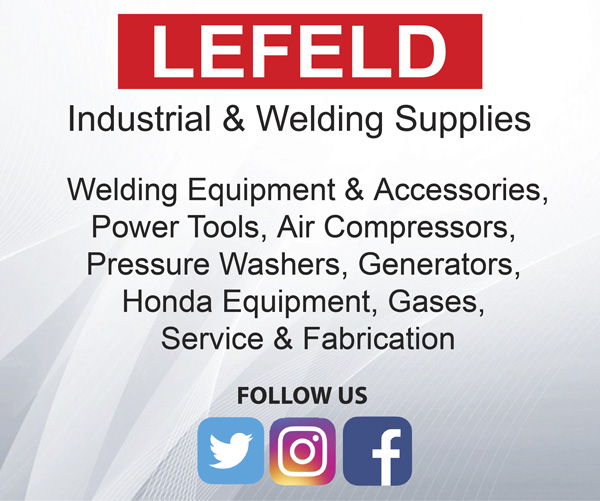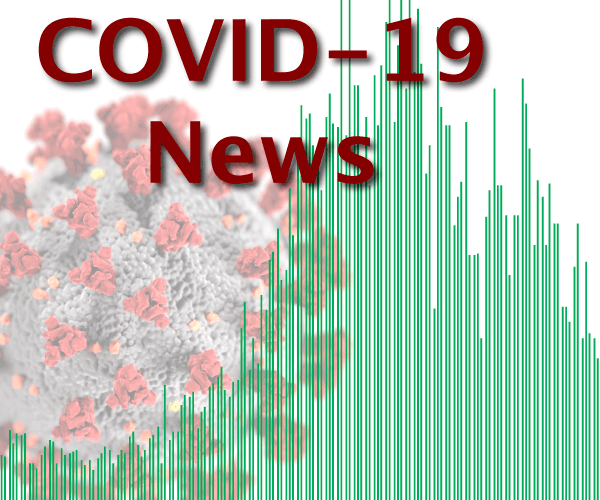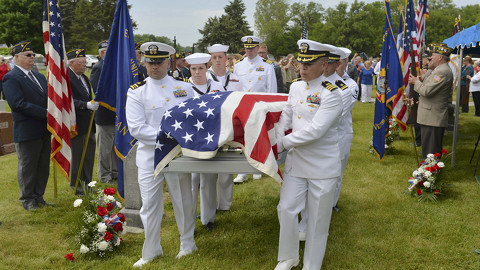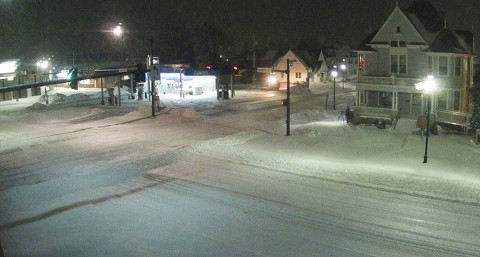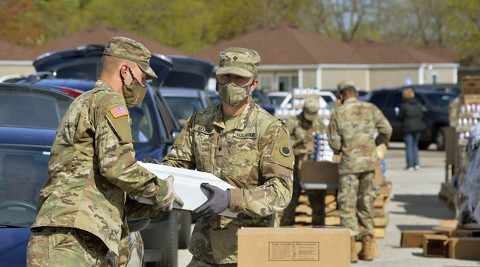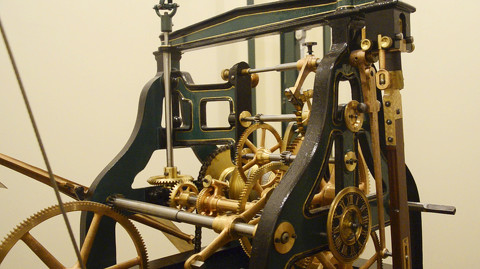 Time Change
March 6, 2020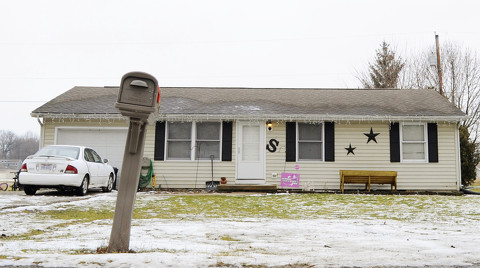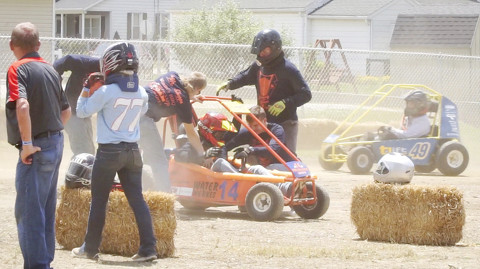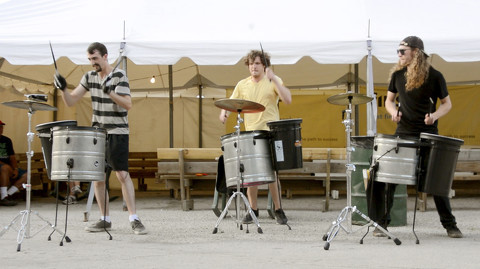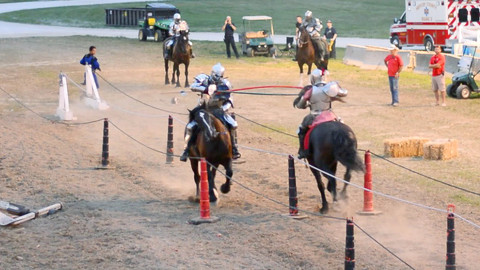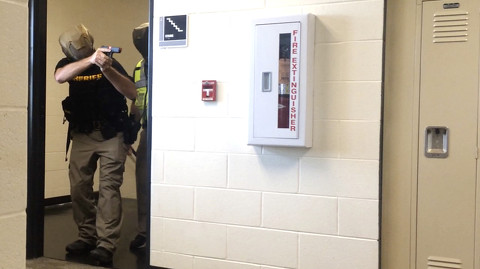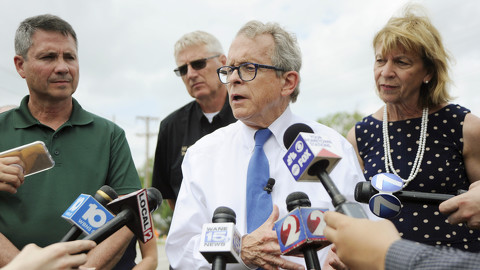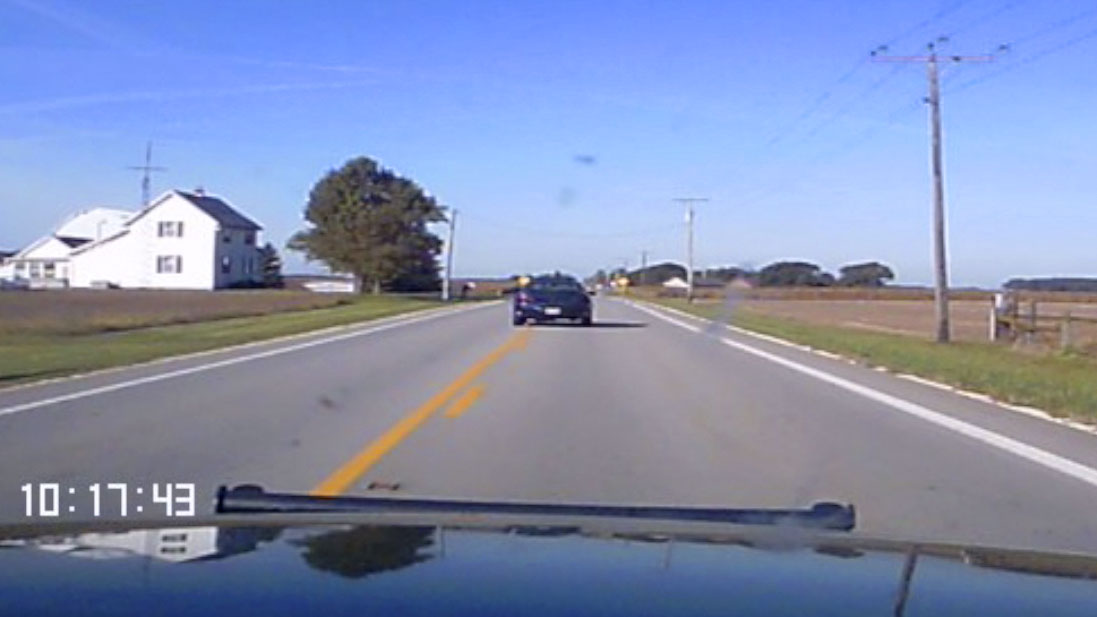 Police Pursuit
October 12, 2018
Copyright © 2022 Standard Printing Co. All Rights Reserved