Street Drum Corps
More videos you may like:
Wednesday, August 14th, 2019
1:45
Flood Watch issued September 22 at 8:58AM EDT until September 23 at 4:00AM EDT by NWS Wilmington
(details ...)
...FLOOD WATCH REMAINS IN EFFECT THROUGH LATE TONIGHT... The Flood Watch continues for * A portion of West Central Ohio, including the following counties, Auglaize, Darke, Hardin, Mercer and Shelby. * Through late tonight. * Rainfall will continue over the region through the bulk of the day before ending in most areas during the late evening. The heaviest and most steady rain will occur this afternoon and evening. Expect rainfall totals of 3 to 4 inches over the watch area, with locally higher amounts possible where storms persist over any one particular area. This rainfall will create rises on area creeks and streams and could produce flooding for low lying areas and other spots with poor drainage.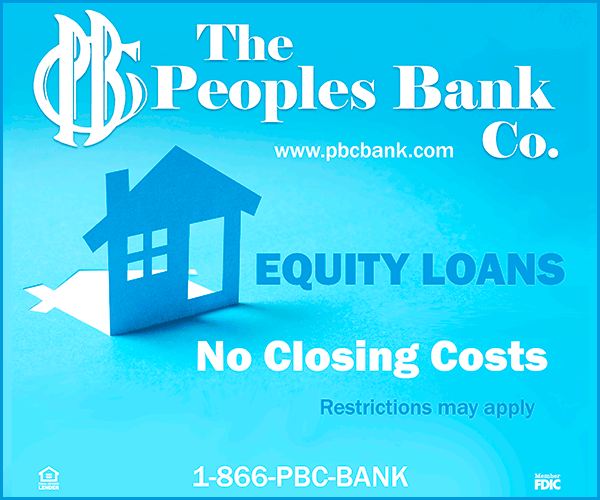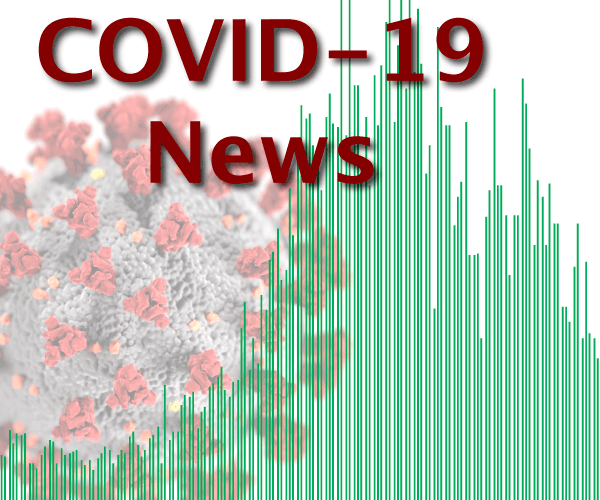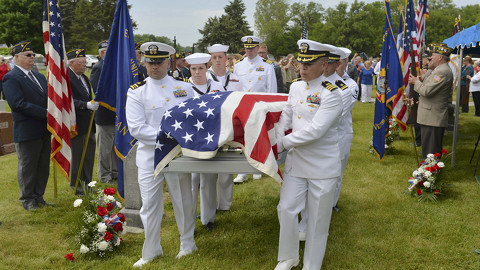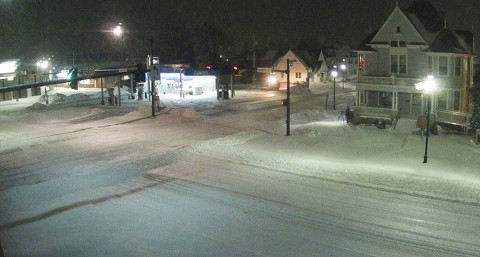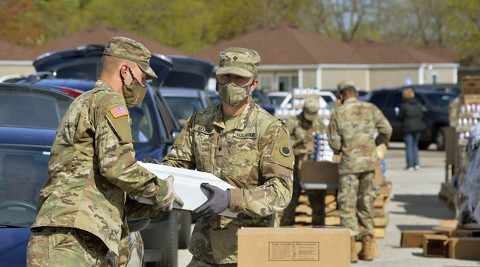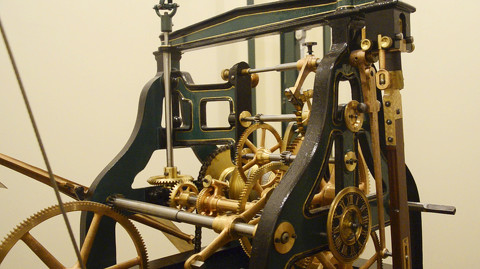 Time Change
March 6, 2020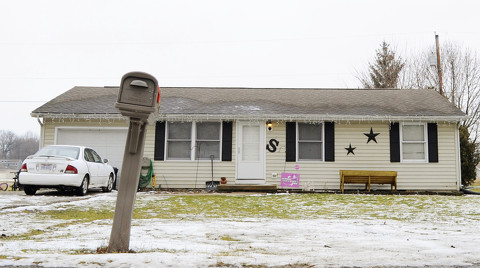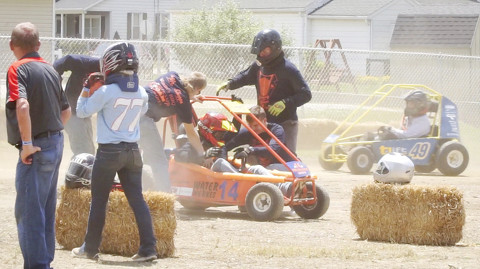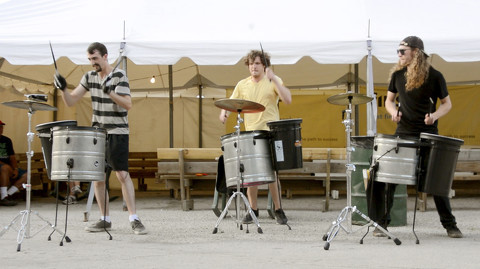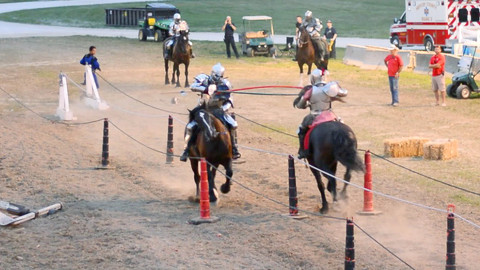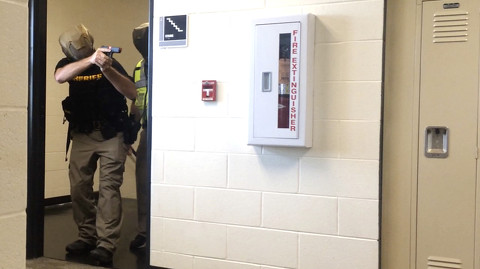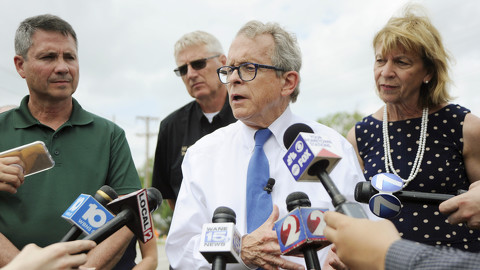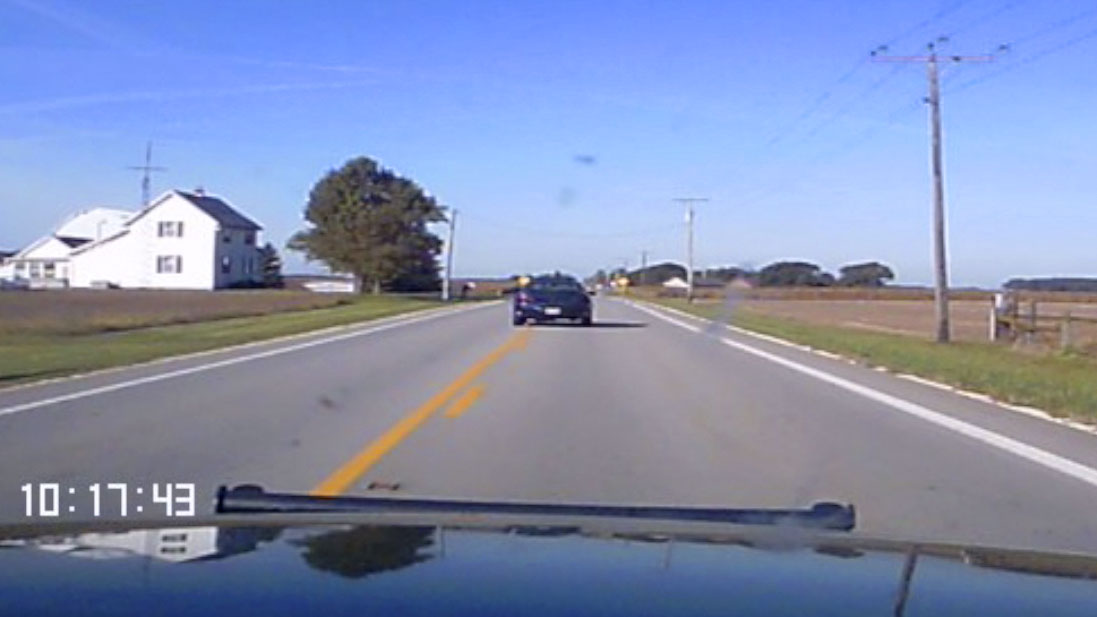 Police Pursuit
October 12, 2018
Copyright © 2021 Standard Printing Co. All Rights Reserved