Street Drum Corps
More videos you may like:
Wednesday, August 14th
1:45
Winter Weather Advisory issued January 17 at 3:10AM EST until January 18 at 8:00AM EST by NWS Wilmington
(details ...)
...WINTER WEATHER ADVISORY IN EFFECT FROM 8 PM THIS EVENING TO 8 AM EST SATURDAY... * WHAT...Mixed precipitation expected. Total snow accumulations 1 to 3 inches and ice accumulations of up to one tenth of an inch. * WHERE...Portions of Central and West Central Ohio. * WHEN...From 8 PM this evening to 8 AM EST Saturday. * IMPACTS...Plan on slippery road conditions. * ADDITIONAL DETAILS...Precipitation will start as snow, then change to a wintry mix of sleet, snow, and freezing rain after midnight, eventually becoming all rain by early Saturday morning.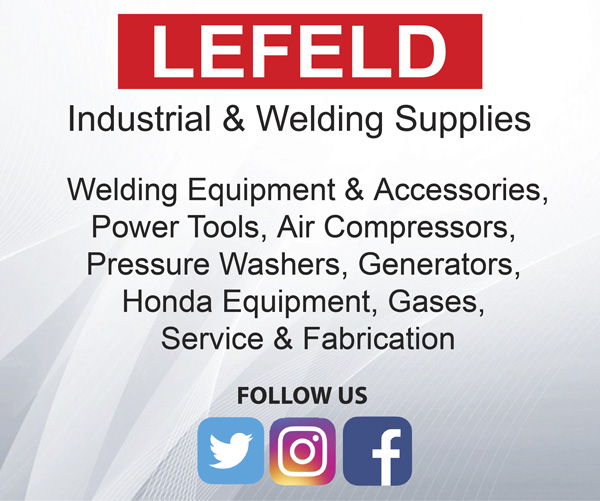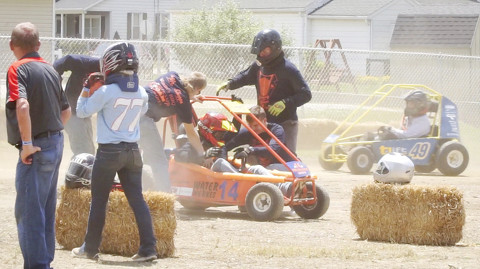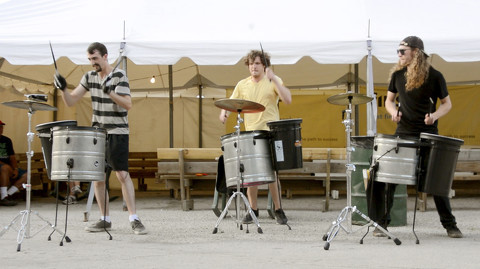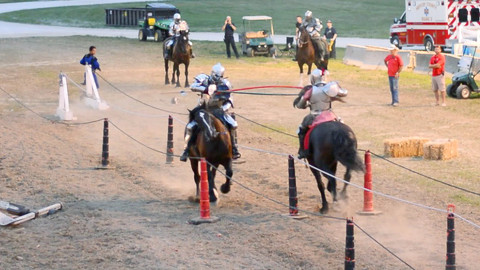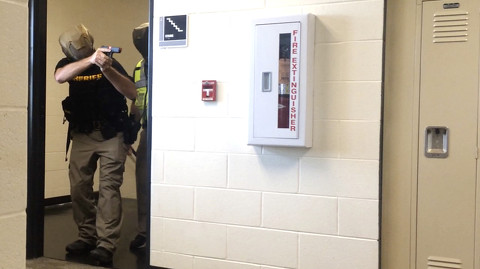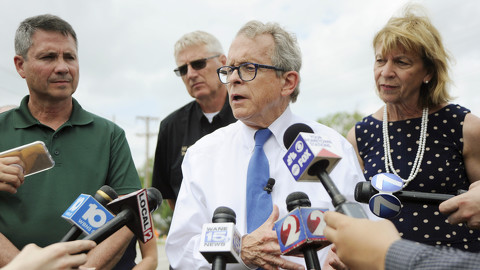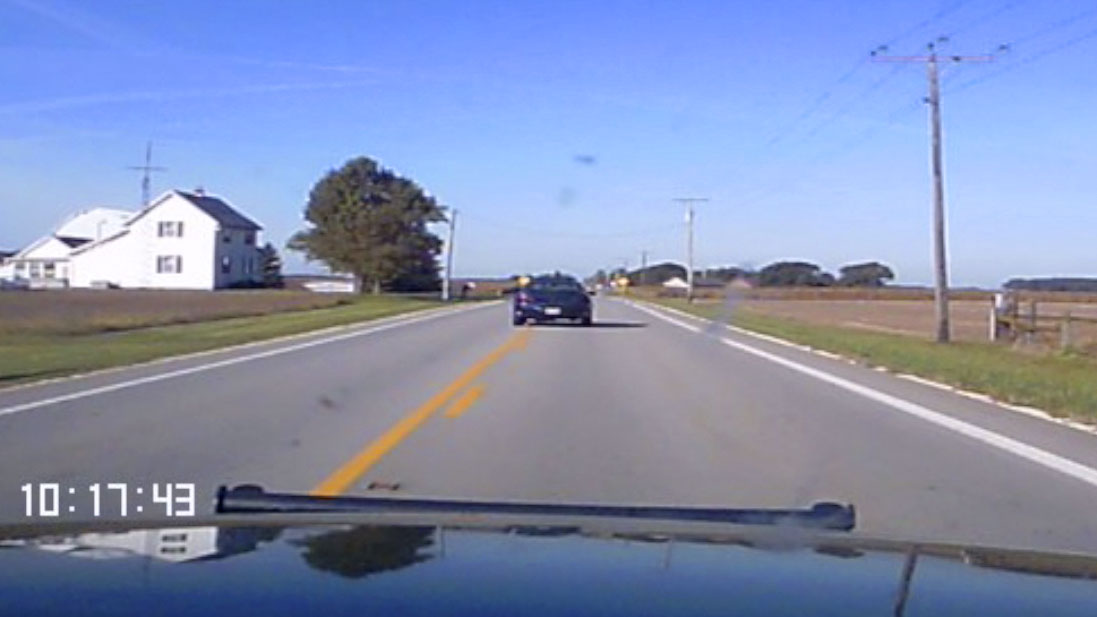 Police Pursuit
October 12, 2018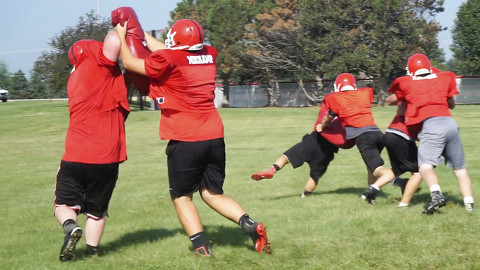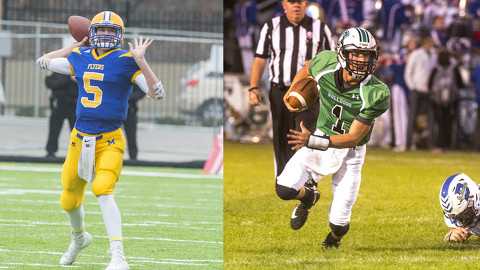 QB conversation
August 22, 2018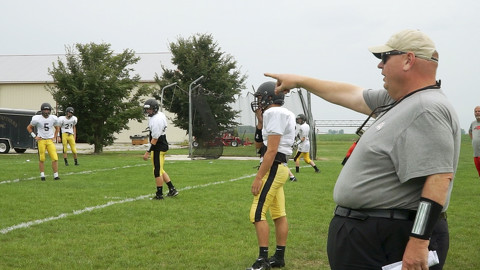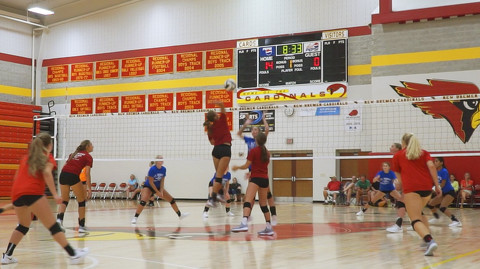 Bump, set, state
August 15, 2018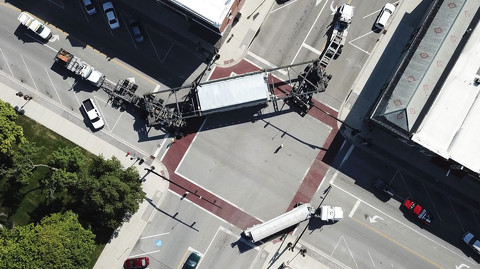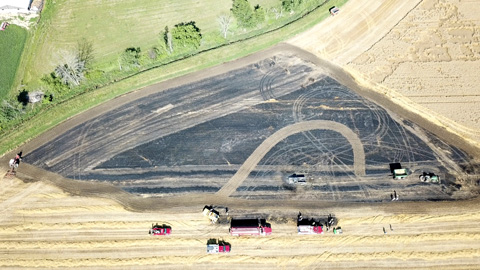 Copyright © 2020 Standard Printing Co. All Rights Reserved