Time Change
More videos you may like:
Friday, March 6th
5:24
Special Weather Statement issued July 06 at 4:40AM EDT by NWS Wilmington
(details ...)
...HEAT INDEX 95 TO 100 DEGREES THIS AFTERNOON... The combination of temperatures in the mid 90s and high relative humidity values will result in heat indices in the 95-100 degree range this afternoon. Continued hot and humid conditions are expected through the rest of the week as well. Stay hydrated by drinking plenty of water and take frequent breaks if engaging in outdoor activities.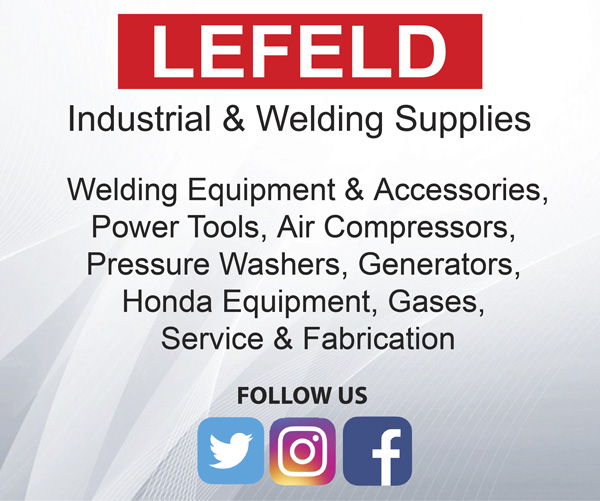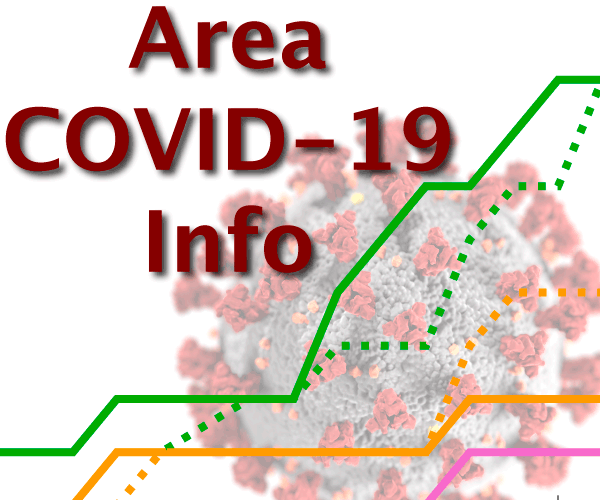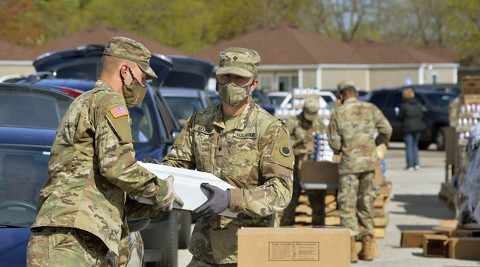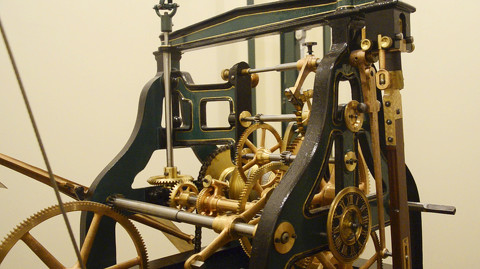 Time Change
March 6, 2020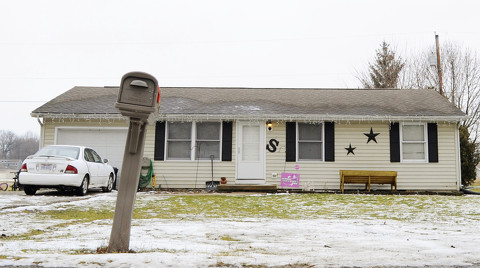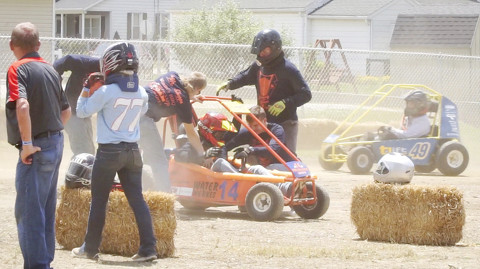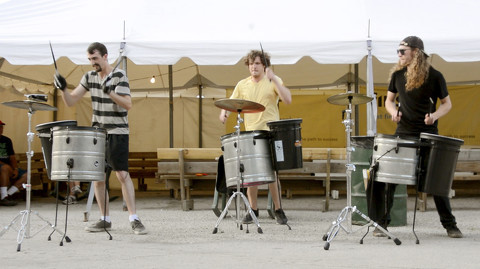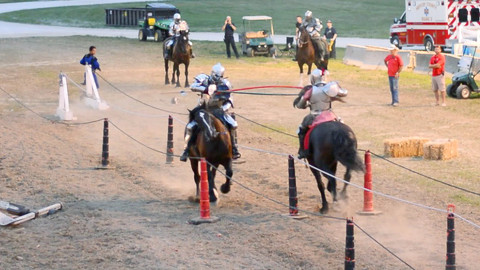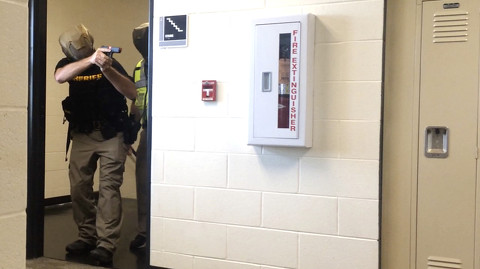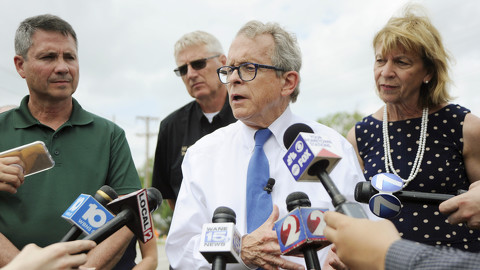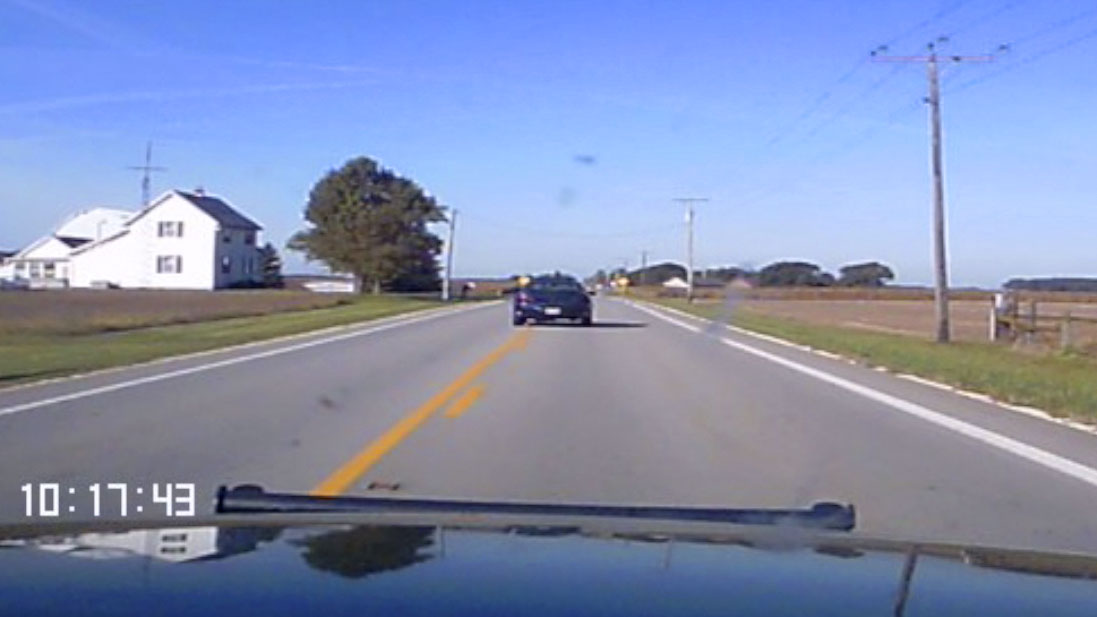 Police Pursuit
October 12, 2018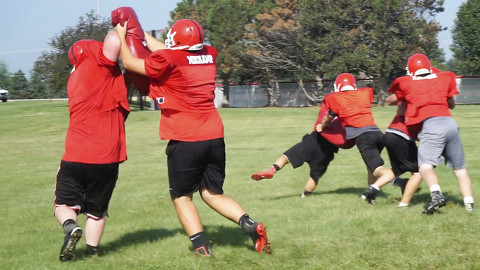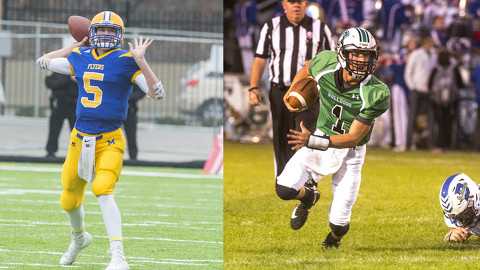 QB conversation
August 22, 2018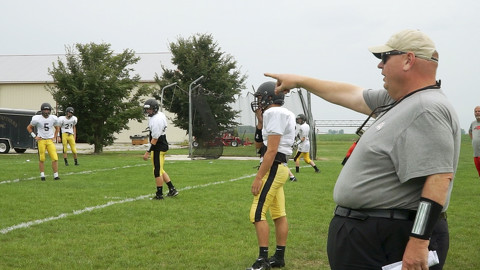 Copyright © 2020 Standard Printing Co. All Rights Reserved