National Guard assists with food distribution
More videos you may like:
Friday, May 1st
0:33
Special Weather Statement issued October 01 at 2:16PM EDT by NWS Wilmington
(details ...)
...GUSTY WINDS AND SMALL HAIL POSSIBLE THIS AFTERNOON... Scattered showers with embedded thunderstorms will continue through the afternoon hours. Some of the thunderstorms will be capable of producing pea sized hail and wind gusts to around 40 mph.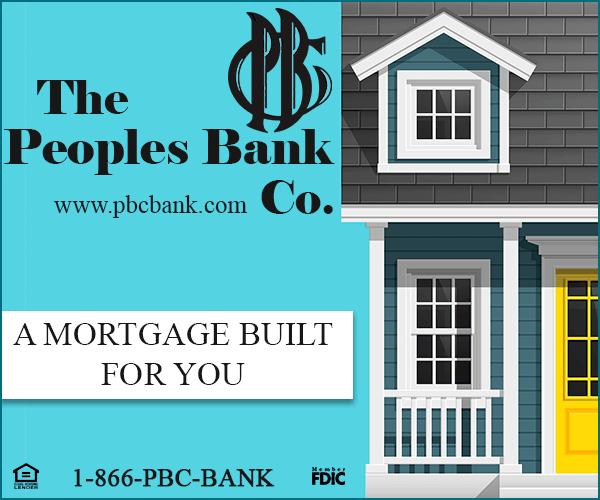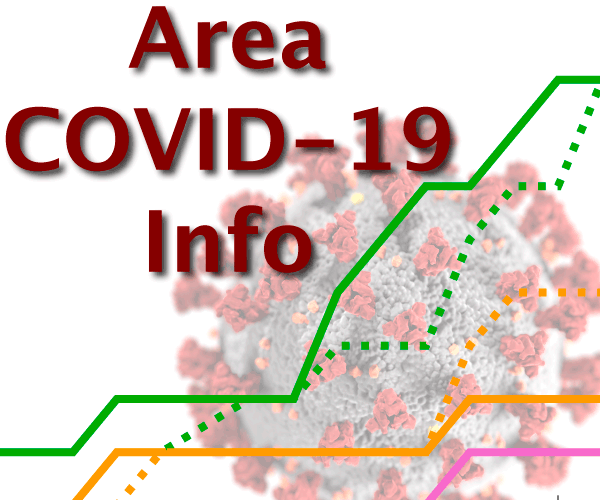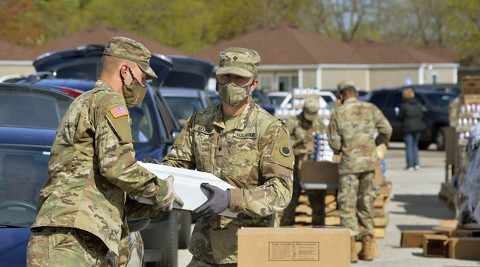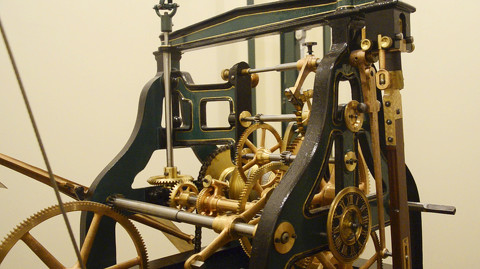 Time Change
March 6, 2020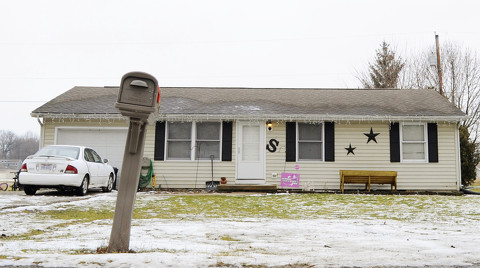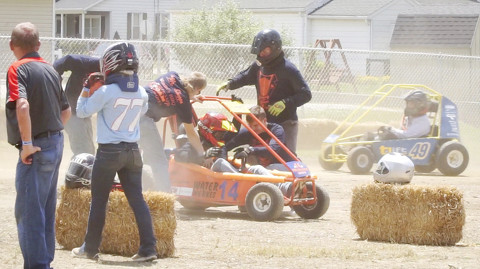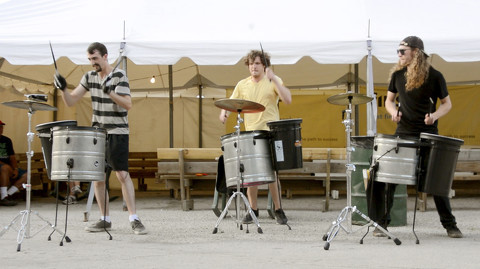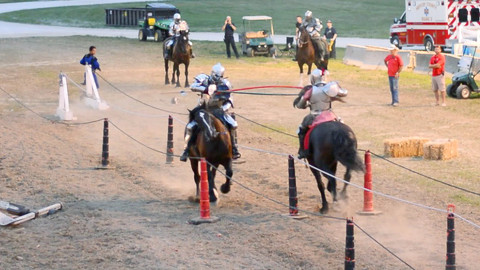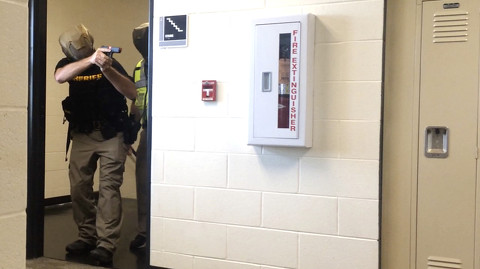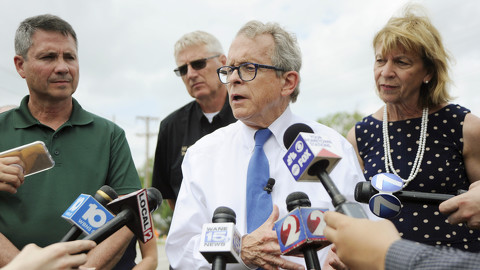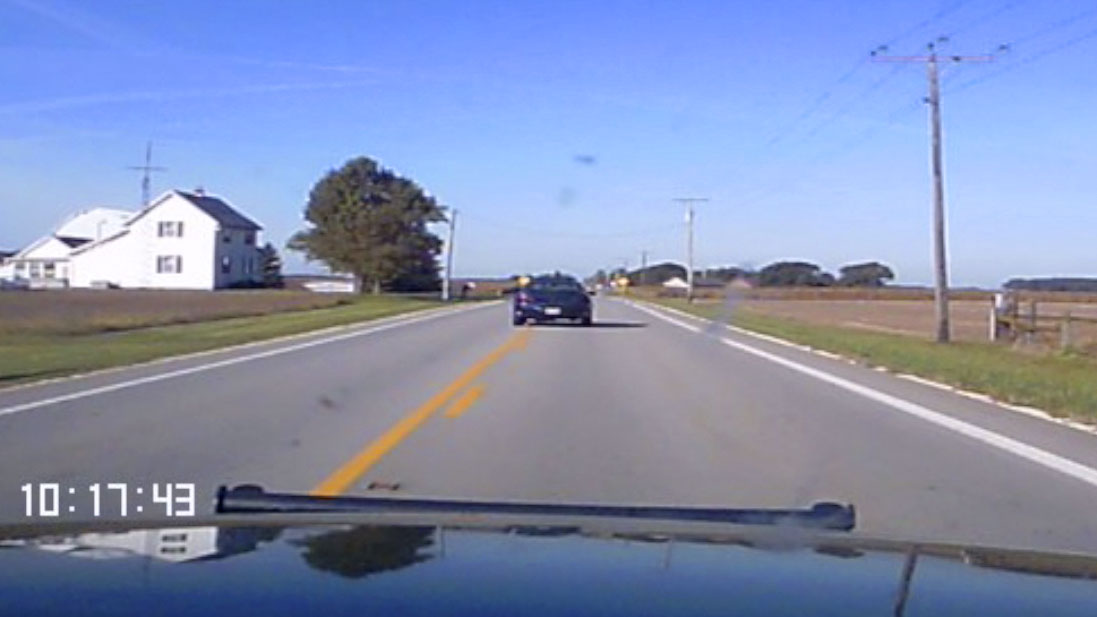 Police Pursuit
October 12, 2018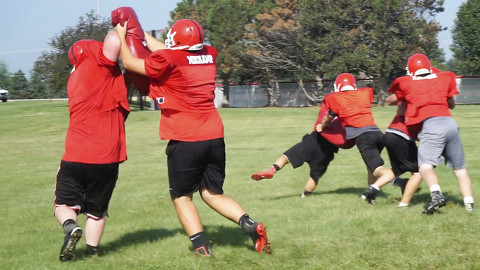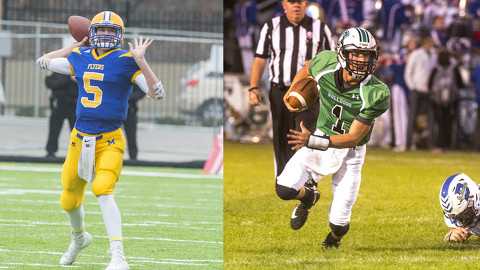 QB conversation
August 22, 2018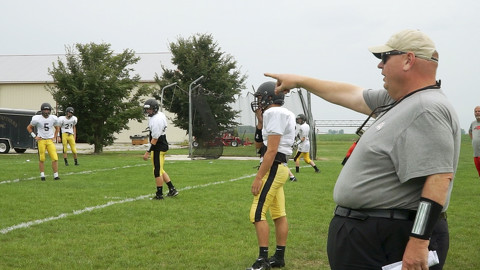 Copyright © 2020 Standard Printing Co. All Rights Reserved