Racing for Relief
More videos you may like:
Thursday, August 22nd, 2019
9:20
Special Weather Statement issued September 29 at 4:00PM EDT by NWS Wilmington
(details ...)
...PATCHY DENSE FOG MAY REDUCE VISIBILITY TONIGHT... Humid and calm air may allow patchy dense fog to form tonight into Saturday morning. Lowered visibility in the fog may lead to hazardous driving conditions. The visibility will gradually improve after sunrise.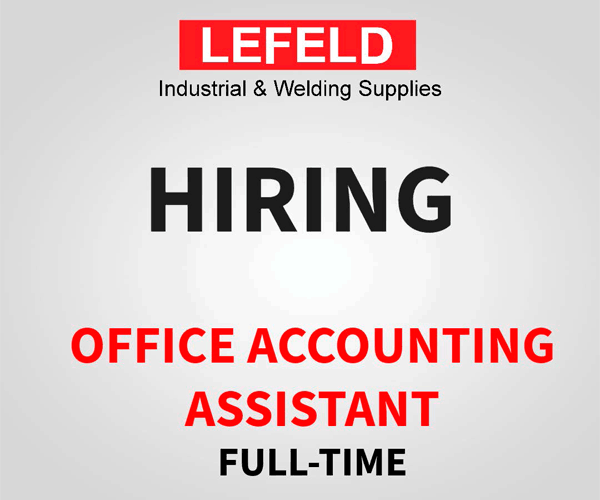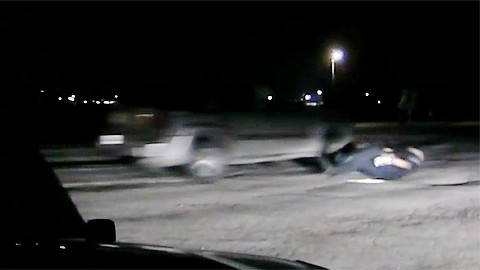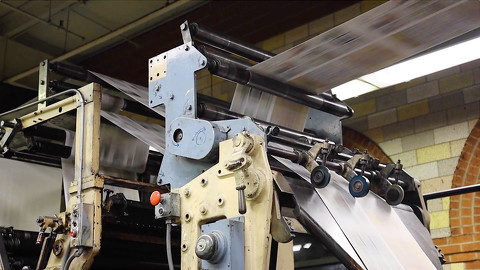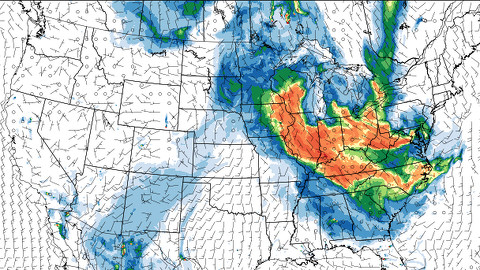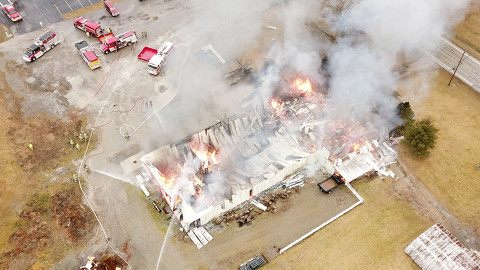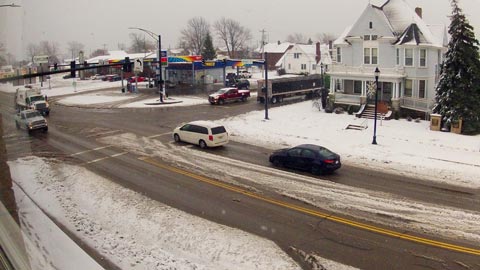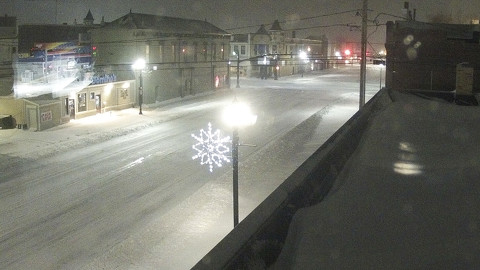 Snow time-lapse
February 4, 2022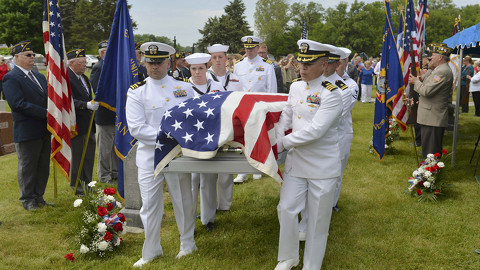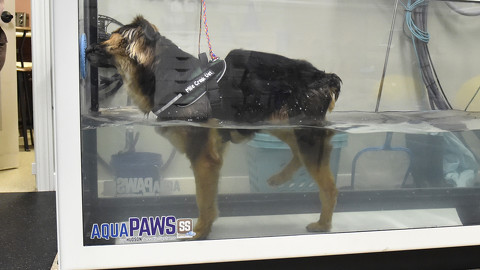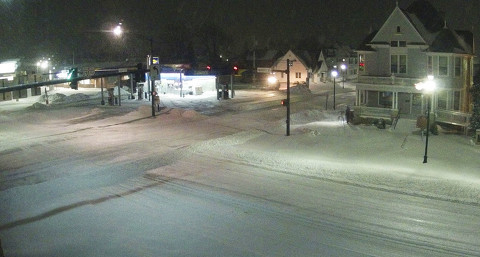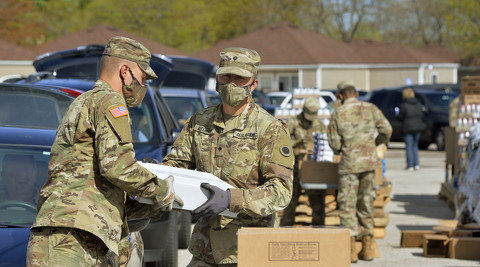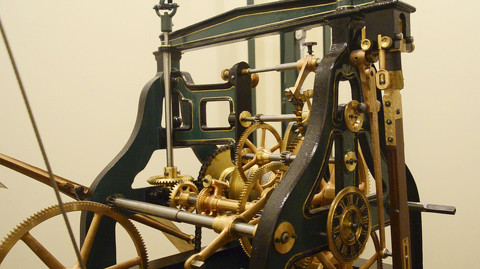 Time Change
March 6, 2020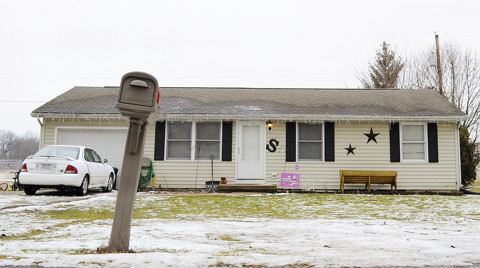 Copyright © 2023 Standard Printing Co. All Rights Reserved