Snow time-lapse
More videos you may like:
Friday, February 4th, 2022
1:26
HD Video
Special Weather Statement issued January 30 at 12:29PM EST by NWS Wilmington
(details ...)
...SLICK SPOTS POSSIBLE THIS AFTERNOON... A light wintry mix continues to occur this afternoon. Minor ice and snowfall accumulations may develop. While road temperatures are currently near or above freezing, slick spots will be possible on untreated and elevated surfaces. Use caution on bridges, stairs and sidewalks.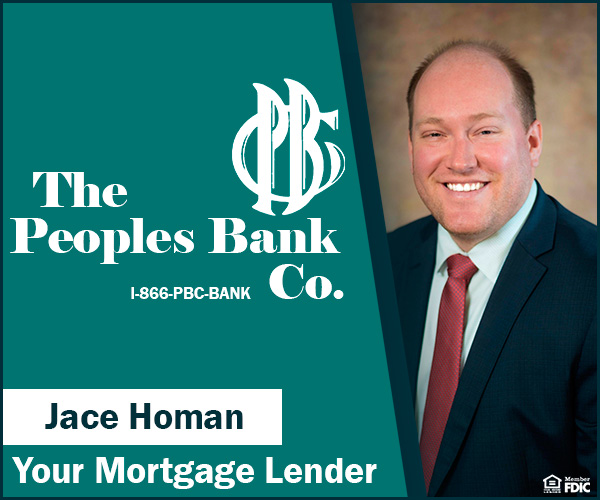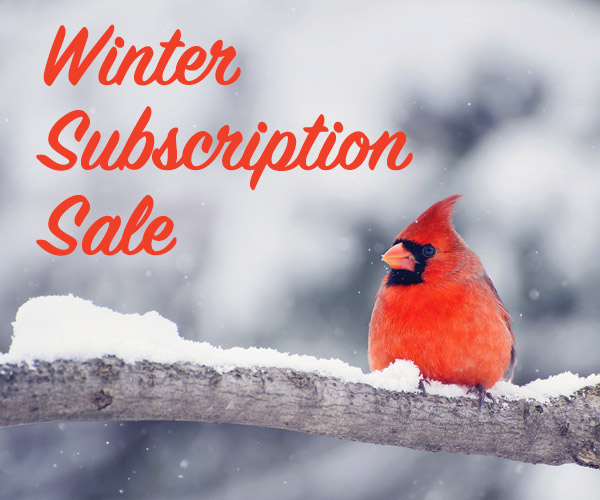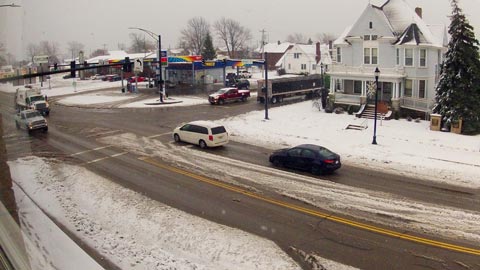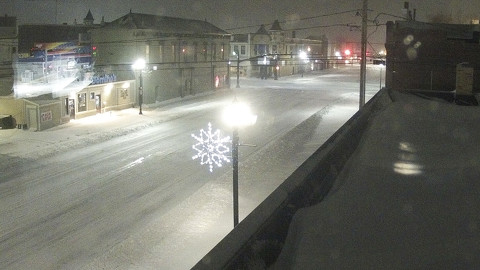 Snow time-lapse
February 4, 2022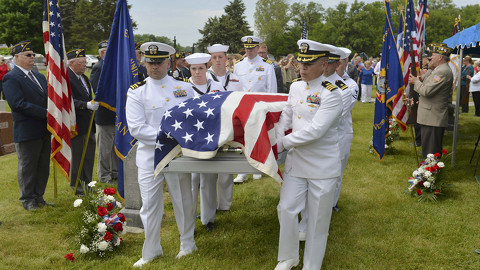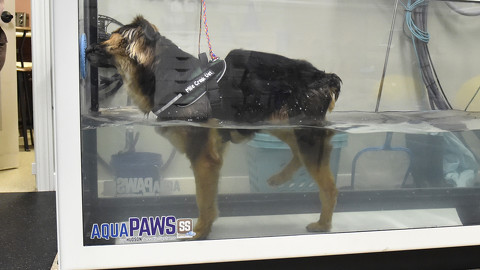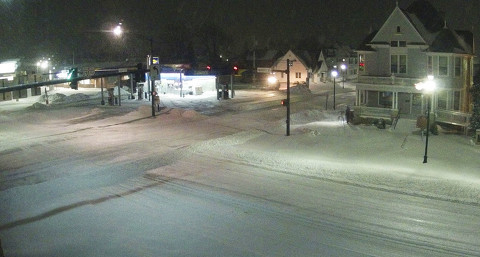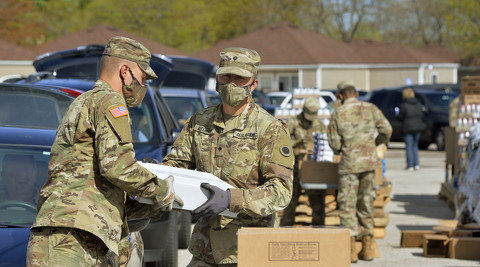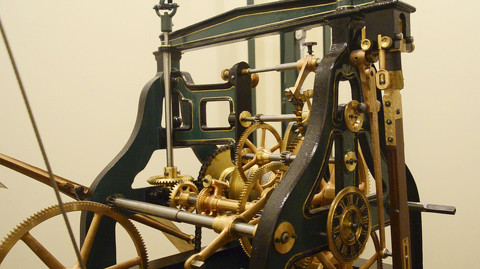 Time Change
March 6, 2020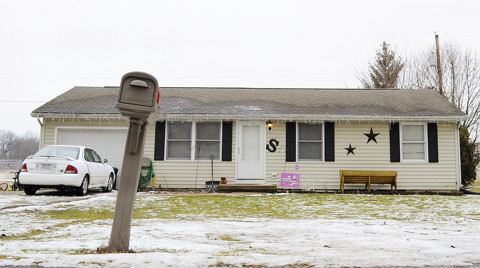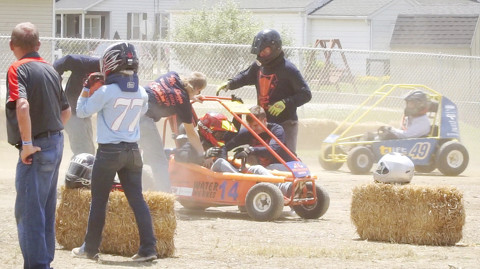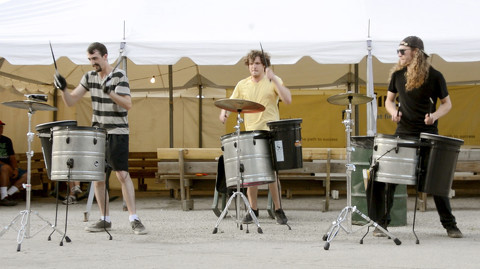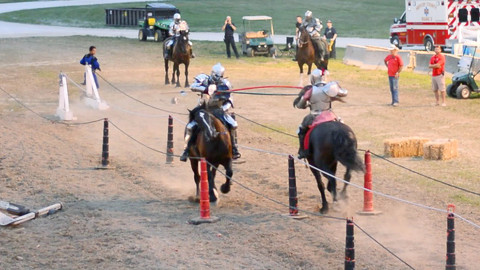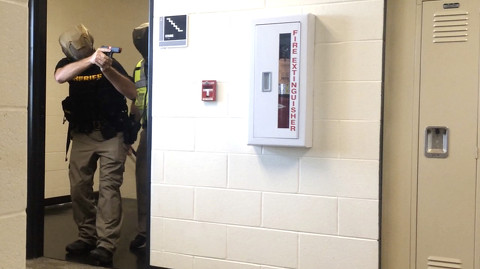 Copyright © 2023 Standard Printing Co. All Rights Reserved