Friday, June 8th, 2007 Stories in The Daily Standard
Online Local News Stories
Just as he planned, Cory Luebke spent Thursday afternoon golfing with friends and family as the Major League Baseball First-Year Player Draft took place. Late in the afternoon, he got the call that he has been waiting for. Lu . . .
COLDWATER - A group of Mercer County families are searching for participants and leaders for the area's first-ever Scouts with Disabilities troop. About a half dozen boys already have signed up and organizers are welcoming anyo . . .
The Ohio Department of Agriculture wants local county soil and water conservation districts to take the lead in fixing agriculture pollution problems caused by small and medium-sized farms. If problems persist, the ODA may be f . . .
Print Edition Only News Stories
• Local official: State permit process delays ethanol plant
• Health officials give go-ahead for sewage plans
• Taking steps to 'Mooove' away those extra pounds
• Heiby to run for council
• Area driver hurt in crash
• Cassella convent brought permanent clergy to parish
• Something wonderful has sprouted
• Grand Lake wins another exhibition contest
• Minster ACME hands New Bremen first loss

Photo Albums
Friday, May 24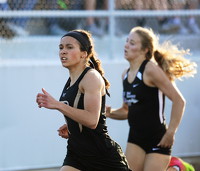 Thursday, May 23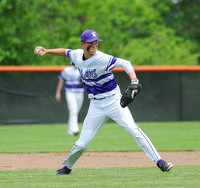 Wednesday, May 22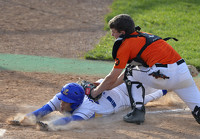 Wednesday, May 22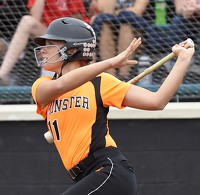 Online Video
Friday, October 12